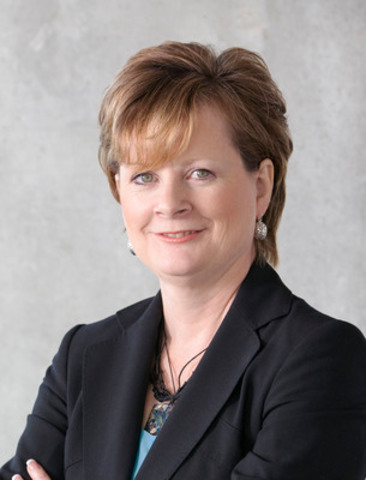 Yesterday in Vancouver, the Forum for Women Entrepreneurs and Coast Capital Savings put on a round table discussion with highly successful CEOs in the Vancouver Community.
This group discussed topics around what makes them unique, successful and different from the rest.
Here are some key takeaways from the group of CEOs who know how to do it right. On the Panel:
#DoingBizDifferently
Coast Capital's Purpose: To Change the Way Canadians Feel About Banking Forever". Align your business model to your purpose. For them it's to provide simple financial help. The world of banking is complicated and confusing. They make it simple and fun. Behind every transaction, every touch point, their entire business asks the question "how we can help our client". They want to be as far away from the image of "banking" as possible, and that differentiates them. Instead of hiring experts, they hire attitude and train on expertise.  They even re-wrote all of their legal documents so any customer could understand them completely in simple terms.
Their policies are based on the Litman's test of trust first. That means they trust everyone until they prove otherwise. "You're the boss" Campaign allows customers feel they are the boss and in charge of their lives, which they are. Coast Capital is simply there to help. They ask how each customer has a positive unexpected result or experience with then. They have "money chats" with their customers and prospective customers, and the purpose is to help them improve their lives. They found a fun, humorous way to present financial information.
They want their employees to believe with passion and conviction that they are positively changing for the better their customers' lives. They made a promise to their employees to change the way employees feel about work forever. Happy, engaged employees tend to make happy, engaged customers. Eliminate the friction that cause customer frustration and get your employees to believe and live what you are doing, and you will be successful.  (more…)